Commerce Casino Crowne Plaza Hotel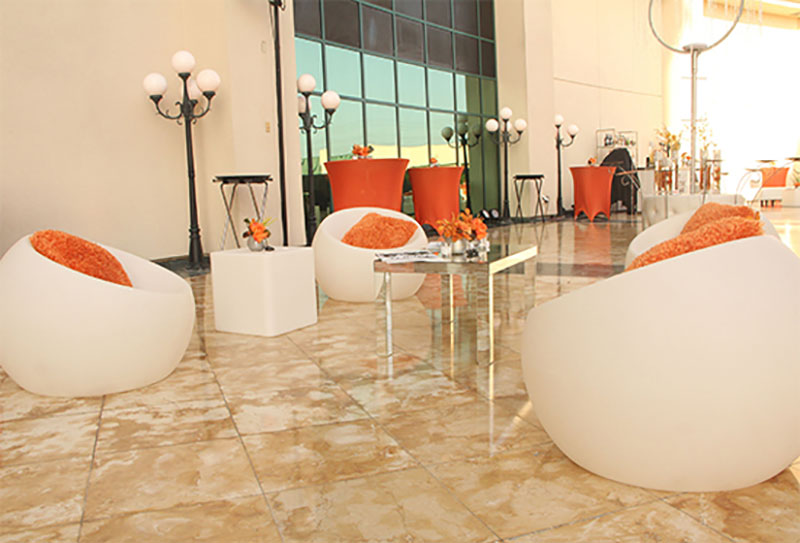 Project Type:
Multi-Family
Project Title:
Commerce Casino Crowne Plaza Hotel
Location:
City of Commerce, CA
Owner:
California Commerce Club, Inc.
Contractor:
PWI Construction, Inc.
The Commerce Casino Crowne Plaza Hotel is a premier destination for people who are looking for comfort, relaxation, and modern convenience.  With its contemporary architecture and unique design, this hotel offers a stunning experience and an inspiring atmosphere to its guests. The luxurious accommodations, exciting casino gaming, distinctive dining experience and world-class facilities of this hotel make it an ideal choice for meetings, weddings, banquets, and other events.
RBT Electric was subcontracted by PWI Construction, Inc. to provide the electrical services required for the renovation of the Commerce Casino Crowne Plaza Hotel. The scope of work for this project included installing light fixtures, switching devices, power outlets, and life safety devices in various locations of the hotel. We were also responsible for upgrading telephone, TV, and data communications outlets in various parts of the hotel. RBT Electric was required to finish the electrical work in 25 days.
As the electrical subcontractor for the Commerce Casino Crowne Plaza Hotel Renovation Project, RBT Electric was also required to upgrade electrical circuits for various sections of the hotel including rooms, corridors, and restrooms.
In addition to upgrading the lighting system and power outlets, we also replaced thermostats and life safety devices with models that are compliant with applicable codes. For life safety devices, we upgraded wall and ceiling mounted exit lights, smoke detectors, and the fire alarm system.
RBT Electric completed the electrical work of the Commerce Casino Crowne Plaza Hotel Renovation Project in time and in accordance with the requirements of the contract.