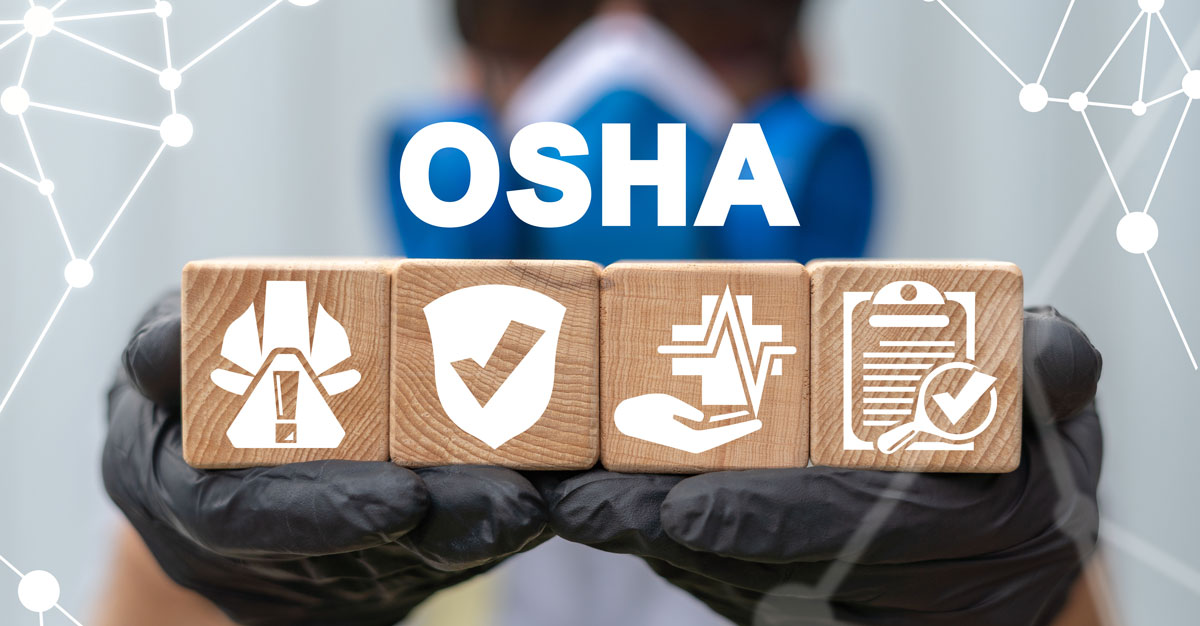 Overview
Our employees are RBT's most important asset. The safety and health of our employees is RBT's top priority and core commitment. No employee will be required to do a job that they consider unsafe. The company will comply with all applicable OSHA and Cal OSHA workplace safety and health requirements and maintain occupational safety and health standards that equal or exceed the best practices in the industry.
ALL employees have the responsibility to stop work if it is observed as being unsafe and pledges to do the following:
Strive to achieve the goal of zero accidents and injuries.
Provide mechanical and physical safeguards wherever they are necessary.
Conduct routine safety and health inspections to find and eliminate unsafe working conditions, control health hazards, and comply with all applicable OSHA and Cal OSHA safety and health requirements.
Train all employees in safe work practices and procedures.
Provide employees with necessary personal protective equipment and train them to use and care for it properly.
Enforce company safety and health rules and require employees to follow the rules as a condition of employment.
Investigate accidents to determine the cause and prevent similar accidents.
Safety Education
Our goal is to continuously improve the performance of our team. In order to support this goal, we custom build much of our training. In addition, we deploy training through several modes, including instructor-led training, blended learning, virtual classrooms, and Web-Based Training (WBT)
Furthermore, qualified electricians receive NFPA 70E training in accordance with the latest revision of the standard.