Vernon Family Apartments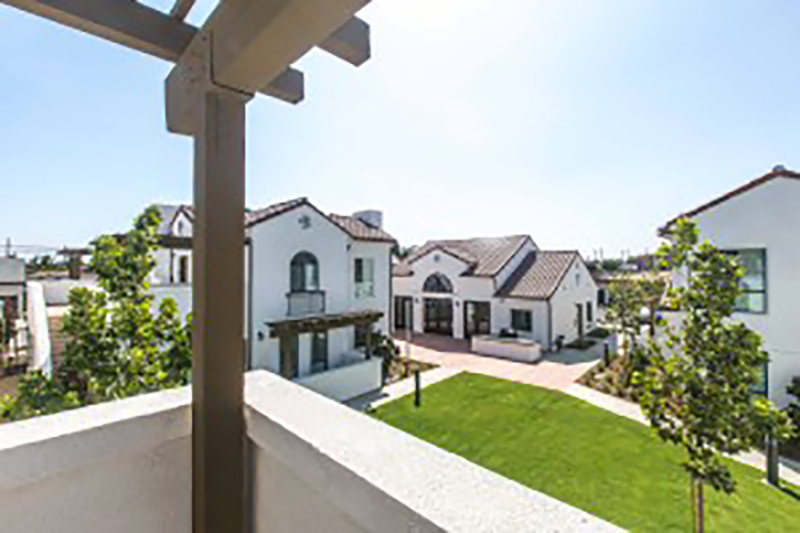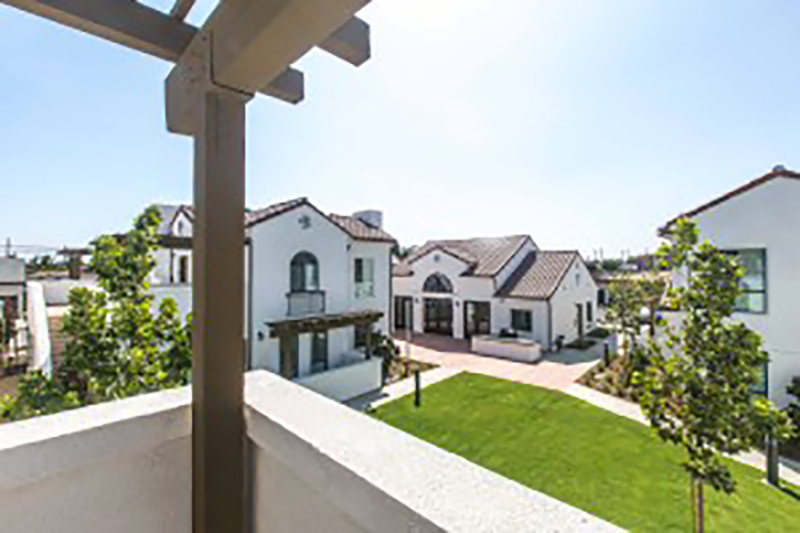 Project Type:
Multi-Family
Project Title:
Vernon Family Apartments
Location:
Vernon, CA
Owner:
52nd Drive Apartments, L.P.
Contractor:
RAAM Construction, Inc.
Vernon Family Apartments is an affordable housing development in Vernon, CA. This multi-family housing development consists of five two-story buildings. It has a total of 45 units and four common areas.
RBT Electric was selected by RAAM Construction Inc. to provide the electrical services required for the Vernon Family Apartments Project. As the team responsible for engineering the electrical system for this housing development in the City of Vernon, we furnished and installed electrical components as specified in the plans and specification provided by the contractor.
RBT Electric installed lighting systems and electrical power outlets in all the 45 units and common areas of the apartments. In addition, we provided telephone, TV, and data outlets.
As part of the contract, RBT Electric was required to provide power to various systems. We supplied power to fire alarm systems, telephone system, fire protection devices, irrigation controllers, electrified hardware, plumbing systems, and mechanical units.
To connect Vernon Family Apartments to the electrical grid, RBT Electric was required to install a transformer.  We installed a transformer of the required rating, distribution boards, and protection devices required to supply electricity to all the 45 units.
For this project, RBT Electric was also required to ensure that the electrical system for the Vernon Family Apartments was energy efficient. With our extensive expertise in energy-efficient electrical systems, we designed an electrical system that was optimized to maximize energy saving. This project achieved Leed Silver certification.
With a team of electricians working in shifts, RBT Electric successfully completed the electrical work for the Vernon Family Apartments within the specified time.