Seal Beach Naval Weapons Station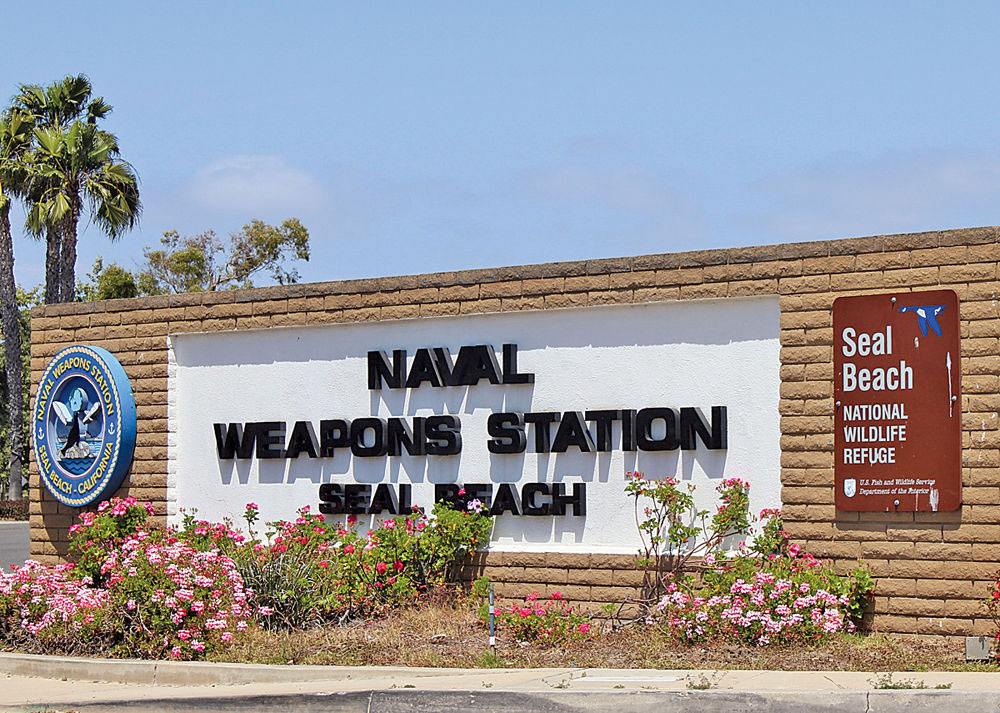 Project Type:
Military
Project Title:
Seal Beach Naval Weapons Station
Location:
Seal Beach, CA
Owner:
NAVFAC, Southwest Public Works
Naval Weapons Station (NWS) Seal Beach is a military facility located in Seal Beach, California which mission is to deal with transport, maintenance and storage of weapons and munitions according to the US Navy requirements.
Building 241 is part of NWS Seal Beach and needed to remove and replace the existing fire alarm panel. RBT Electric, Inc. developed a complete plan that included the connection of a new FACP to the existing master fire alarm panel and the addition of smoke detectors above the Fire Alarm Control Panel (FACP).
Moreover, RBT Electric, Inc. installed a fire alarm system that was able to effectively detect and respond to several signatures of danger or failure like ground fault, AC power failure, low system battery, pressure of alarm switch, and of course, smoke detection. Depending on the type of signal, the system was able to respond accordingly, either indicating a trouble signal and transmitting to the monitoring system, or indicating the site of alarm on the control panel and activating audible and visual alarms throughout Building 241.
RBT Electric, Inc. designed the fire alarm system to comply with the most relevant codes like the Edition 2007 of the National Fire Alarm Code (NFPA 72, 70 and 13) and standards of the United Facilities Criteria related to fire protection engineering for facilities.
After the installation was finished, the RBT team developed a complete test procedure of the fire alarm system which was verified by the NSW Seal Beach personnel. Also, an entire set of testing and maintenance instructions that included AutoCAD drawings and equipment specifications was delivered to NWS Seal Beach as part of the contract.