VA Long Beach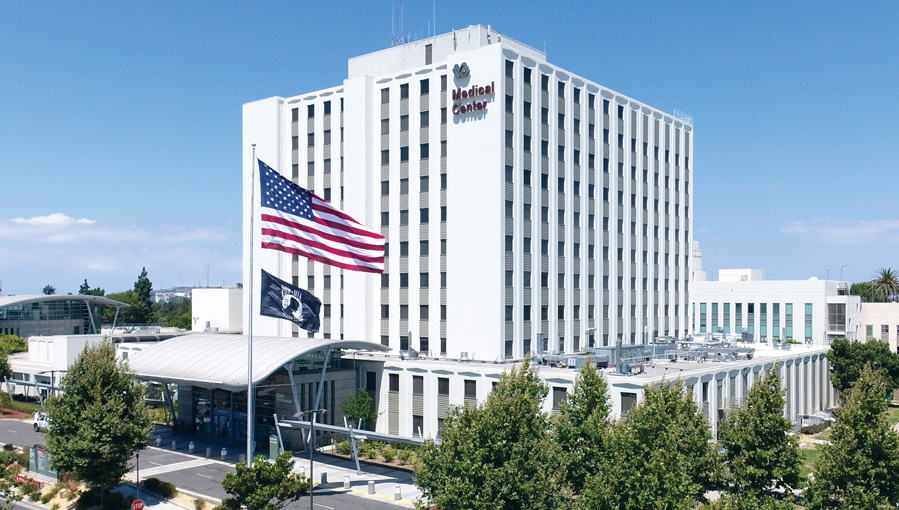 Project Type:
Military
Project Title:
VA Long Beach Self Serve Check-in Kiosk
Location:
VA Long Beach Medical Center, Long Beach, CA
Awarded By:
Department of Veterans Affairs
The US Department of Veteran Affairs (VA) is a Federal agency which provides healthcare services to military veterans on certified VA medical centers located across the country. The Long Beach Healthcare Center (LBHC), located in Long Beach, California, is one of the medical centers in the VA healthcare systems that provides medical services for more than 50,000 veterans.
The Department of Veteran Affairs, LBHC, requested the installation of multiple data drops and electrical outlets in multiple buildings of the healthcare center in order to increase the efficiency of patient care.
RBT Electric, Inc. approved by the Central Contractor Registration portal and the Federal Government portal for veteran owned businesses, was the selected contractor for the project.
Once the project started, the RBT team performed the installation of  all network drops in Rehab areas with specific requirements. Three cable combo (Grey/White/Blue) of CAT 6 cable were installed, each one terminated on the corresponding color RJ45 connector. Cables were installed in accordance with local Standard Operating Procedure 07-13 that includes: installation, labeling and testing.
Moreover, LBHC also requested the installation of four dedicated circuits for new instruments and refrigerators inside the molecular lab of the healthcare center. Two circuits of 208V and 20A were dedicated for a PCR analyzer and another two circuits of 115V and 20A were installed for a refrigerator.
RBT, Electric, Inc. performed the tasks required in less than 30 days providing all labor, equipment and materials to accurately perform the work required.