Valves Project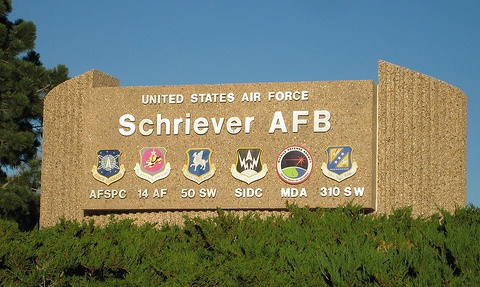 Project Type:
RBT Construction
Project Title:
FA2550-16-C-1011, (Glen 16-2702 Valves)
Location:
BLDG 600, Schriever AFB, Colorado
Owner:
50th Contracting Squadron Schriever AFB
Schriever Air Force Base, located in Colorado is the center of operations of the 50th Space Wing of the AFSPC. An important unit at the base is the 50th Civil Engineer Squadron, a unit that provides contingency response in several places around the world. The squadron required installation of new steam header piping and valves, along with replacement of an existing valve in the boiler room within the Central Utility Plant  (known as building 600).
RBT Electric Inc. answered the call of Schriever AFB request and put our team to work. Upon completion of the site inspection, we noticed that several upgrades were required.
The steam system was installed with four steam boilers, which were last replaced on 2011. After checking the system configuration, RBT team realized that it was not possible for all the boilers to continue their nominal operation if any of the steam headers needed maintenance. Therefore, it was necessary to add new piping to install the new steam header to allow the operation of the four boilers in building 600. Moreover, during the site inspection, the valve from boiler number two was leaking and also required replacement.
Based on this scope, we started by removing the existing valve, piping and elbows. Then, we continued with the installation of the new valve, along with piping, fittings and even piping labels as they were established in the project drawings. In each step, we verified that the new piping accurately matched with the previous one. The next step was to establish communication and control of the system, therefore new flow transmitters were installed, coupled with the existing EMCS of the system. All of these steps were previously specified with the project drawings using AutoCAD.
The RBT team handled all the requirements of the project: transportation, materials, labor, equipment, installation and supervision according to the specifications of Schriever Air Force Base and the standards from the environmental group (CEIE) under pre-established milestones on weekly schedules successfully implemented.