John Wayne Airport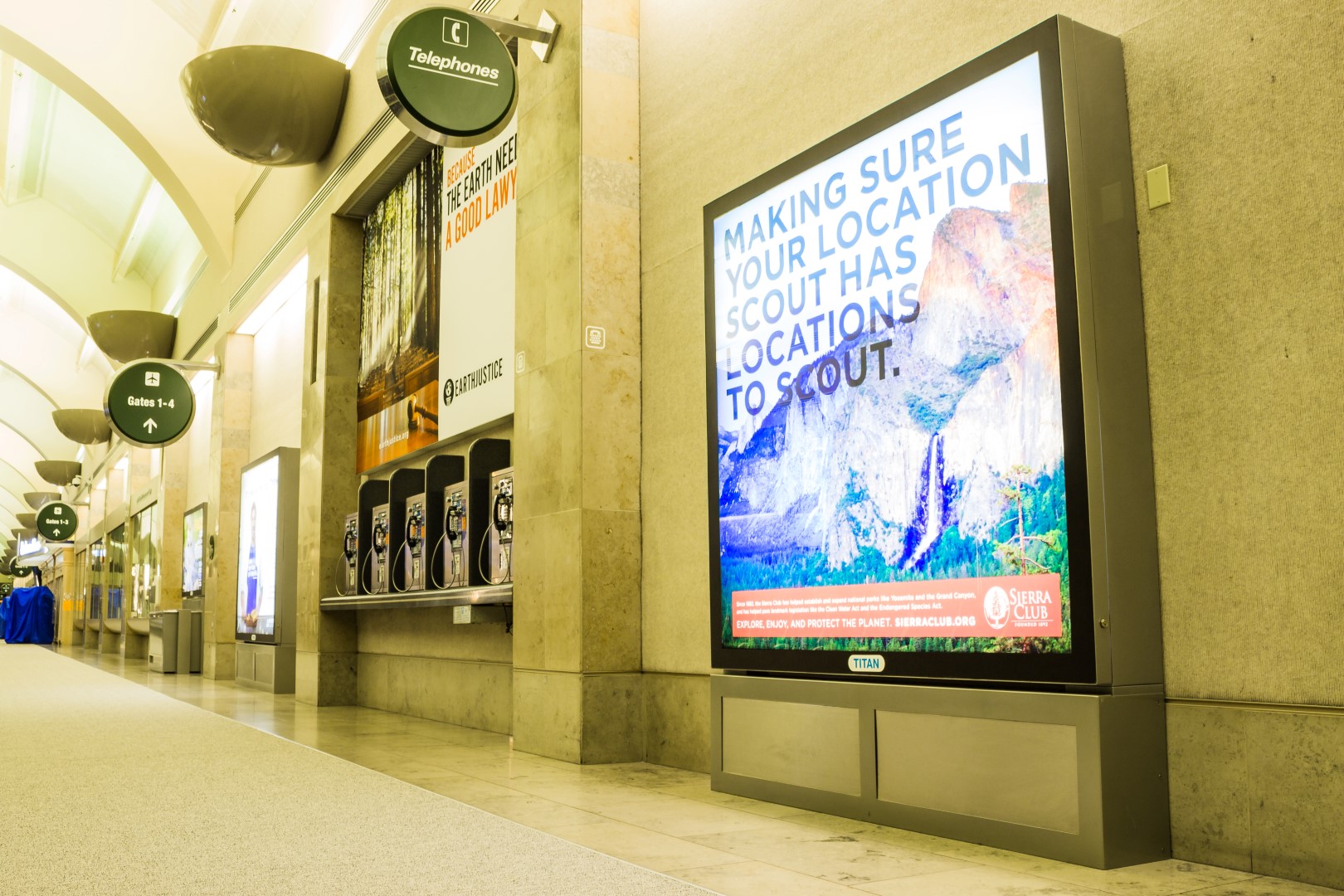 Project Type:
Retail
Project Title:
Display Advertising Concession at John Wayne Airport
Location:
Orange County, CA
Client:
Titan Outdoor, LLC
Titan Outdoor LLC is an American company that specializes in out-of-home advertising. With its headquarters in New York, the firm provides advertising services on transit vehicles, street banners, airport terminals, and transit stations. In 2012, Titan Outdoor LLC won a contract for advertising within John Wayne Airport.
RBT Electric was contracted by Titan Outdoor LLC to provide electrical services in the installation of display advertising concession at John Wayne Airport. The scope of work for this project included providing electrical engineering and installation services.
For the first part of this project, RBT Electric was required to survey the airport facilities and provide electrical plans and drawings. After providing the electrical plans and drawings, RBT Electric was required to install the signage display equipment within 10 days.
As the contractor, RBT Electric furnished and installed lighting fixtures, lighting controls, and associated electrical systems and components. We also provided conduit and wiring required for connecting power to the display equipment. As part of this work, we also provided power connection to various electrical subsystems.
With a team of 8 electricians working on this project, RBT Electric successfully completed installation of the Titan signage display equipment at terminals A, B, and C of John Wayne Airport within the time specified by the client.