SAFB Multiple Facility Painting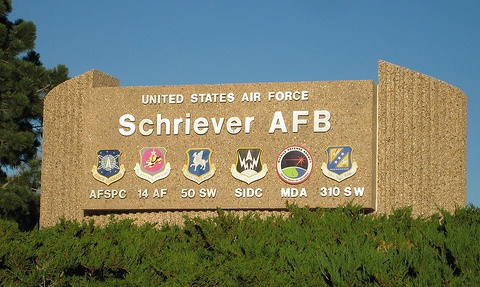 Project Type:
RBT Construction
Project Title:
SAFB Multiple Facility Painting
Location:
BLDG 210, Schriever AFB, Colorado
Owner:
50th Contracting Squadron Schriever AFB
Schriever Air Force Base (SAFB), located in Colorado, is the center of operations of the 50th Space Wing of the Air Force Space Command, a unit specialized in keeping track and maintaining command, warning, control, navigational and communication satellites for the Air Force Space Command. The 50th Space Wing of the Air Force Space manages global positioning system (GPS) along with other duties.
Several buildings in this base were outdated and required new painting that highlighted the requirements and standards of this important base for the US Air Force. As the contractor of this project, the RBT Electric, Inc. developed a complete proposal where all the interior painting of four building was considered.
The project included the preparation and application of two thin coats of paint on pre-painted walls located in multiple corridors inside building 210 along with the same preparation of painting for the stairwells and the handrails. Building 406 also required a similar scope in hallways, entryways and stairwells. RBT Electric implemented the Facilities Excellence Plan (FEP) standards related to a specific and cohesive interior and exterior aesthetic design for the complete installation.
Moreover, RBT Electric, Inc. also developed the same approach for building 500 and additionally replacing all cove base available by the color established under the FEP. Finally, the interior walls of building 600 were also painted considering floor offices and hallways as well. RBT Electric took care of all the materials, tools and construction procedures required for the project.