Security System Upgrade, Building 251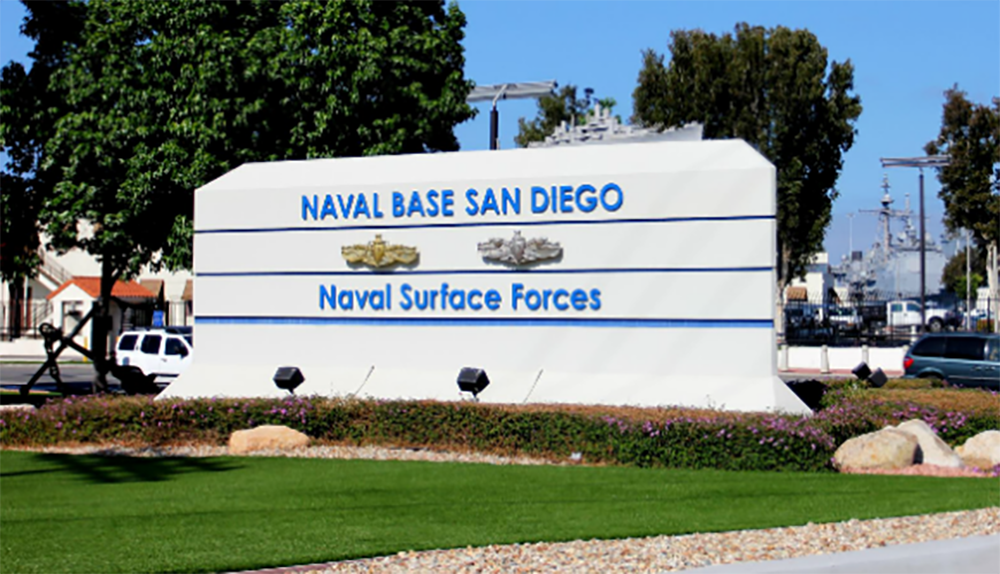 Project Type:
Military
Project Title:
Security System Upgrade, Building 251
Location:
Naval Air Station North Island Coronado, CA
Owner:
US Air Force
Naval Base Coronado (NBC) is a Navy installation located in California which mission is to arm, repair and provide support to the US Pacific Fleet. NBC encompasses more than 27,000 military and civilian personnel distributed in eight military facilities spread across 57,000 acres. NBC is the largest command in the southwest part of the US.
NBC needed to upgrade an existing security system for Building 251 at Naval Air Station North Island Coronado (NASNIC). RBT Electric, Inc. answered the request from NBC and developed several programs complying with the EM-385-1-1 Safety and Health Manual related to safety requirements for all engineering activities in the US Army.
To deliver the project, RBT Electric, Inc. installed 3 new internal cameras located in hallways and rooms, installed 1 new external camera covering the supply room and surrounding areas of Building 251, and removed 8 existing access controllers and replaced them with new controllers that supported 34 proximity card readers.
The RBT team also installed new proximity card readers, lock set (lever type knob with 2 sets of key per door) and door sensors for 8 rooms of Building 251. Moreover, RBT Electric, Inc. installed a new video recording system with 3 years of warranty, capable of simultaneously perform control, recording, viewing, playback and multi-screen display of images. The recording system had a Motion Detector feature with On-Screen Marker capable of synchronizing with 16 simultaneous connected cameras. The recording system was also installed with its own new computer to act as the recording/management station.
Among other duties, the RBT team also had to install a new UPS unit able to back up the monitoring system with a minimum of 2 hours of operation, providing all wires and raceways required for the installation. The RBT team also developed a training session for the NASNIC personnel in order to effectively operate and maintain all systems.
RBT Electric, Inc. was responsible for all mobilization, demolition and cleaning of the systems in Building 251 using materials tested by UL Class A standards and in accordance with State and Federal codes.