UPS Installation Project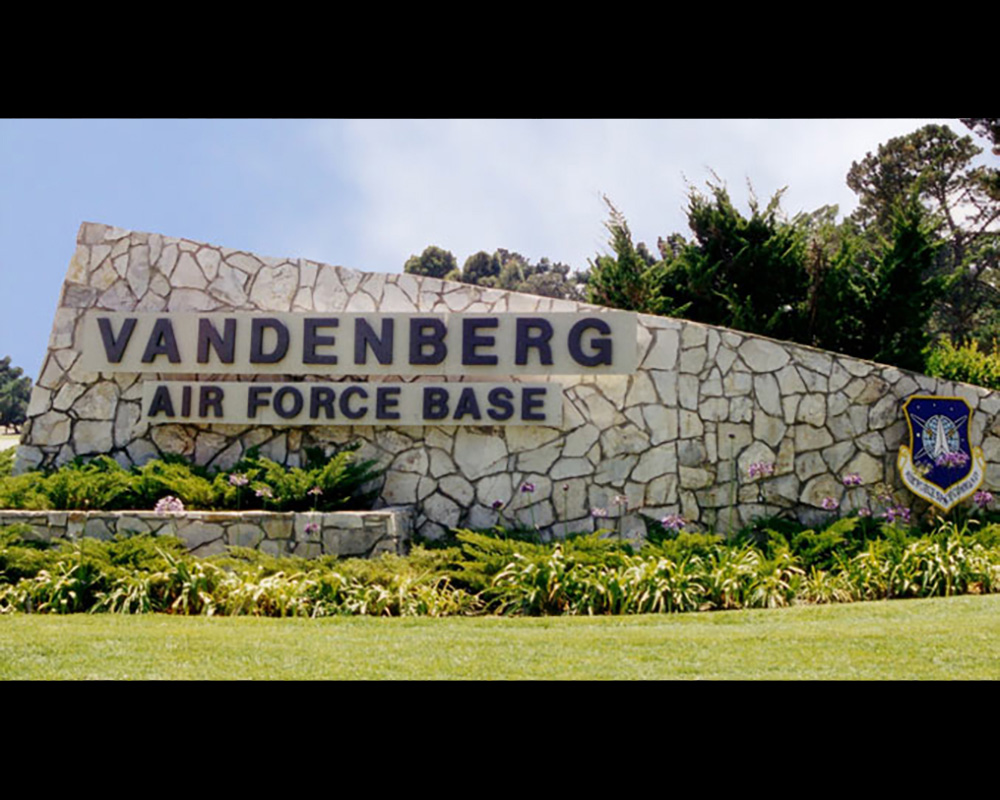 Project Type:
Public Works
Project Title:
UPS Installation Project
Location:
Vandenberg AFB, BLDG 8510, RM 189
General Contractor:
Eaton Corporation
Owner:
US Air Force
Vandenberg Air Force Base is an Air Force facility located 138.2 miles (222.4 km) northwest of Los Angeles, California. This military facility is commonly used for space and missile testing, and it operates under the 30th Space Wing. With over 465 facilities and a 2.84 mile runway, the Vandenberg Air Force Base in California is among the largest air force bases in the US.
RBT Electric was subcontracted by Eaton Corporation to upgrade the uninterruptible power supply system for Vandenberg AFB BLDG 8510, RM 189. As the team that was responsible for re-engineering the UPS system for the base, we were required to install UPS units, batteries, and other electrical circuits as was specified in the plans.
As part of upgrading the UPS system, we were required to replace existing units. We installed new UL listed 33kVA and 21kVA UPS units and a battery cabinet. As the electrical subcontractor, RBT Electric also removed and recycled existing batteries and a battery cabinet as was specified in the contract.
For this UPS installation project, RBT Electric was also required to upgrade the electrical circuit and wiring for the UPS system. We upgraded the switching system and reinstalled existing feeder, maintenance bypass panel, and control wiring. We also installed other electrical circuits that were required.
With a team of technicians working on this project, RBT Electric completed the installation of the UPS system for the Vandenberg Air Force Base within the time specified in the contract.