Vandenberg AFB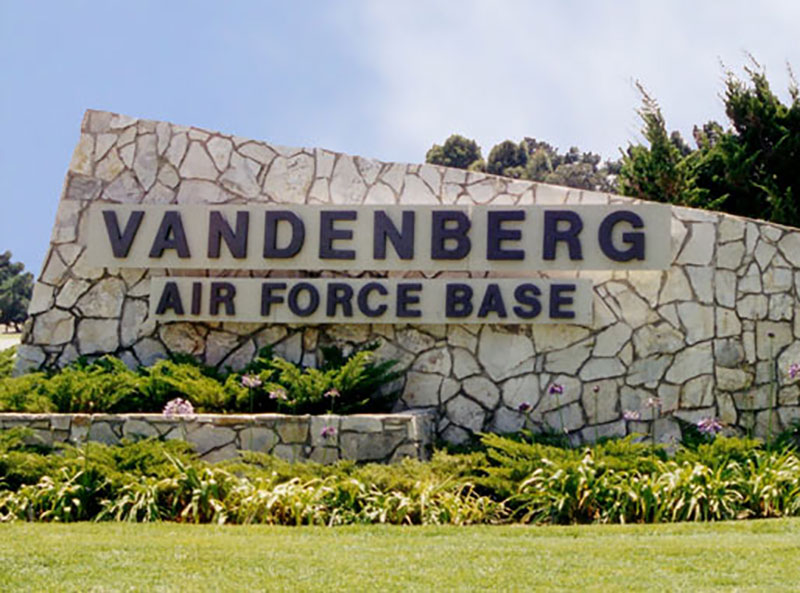 Project Type:
Military
Project Title:
Vandenberg AFB
Location:
Vandenberg AFB, BLDG 1604
General Contractor:
Eaton Corporation
Owner:
US Air Force
Vandenberg Air Force Base (VAFB), California, acts as the headquarters for the 30th Space Wing which manages space and missile tests from the Department of Defense and also provides spaceport and range capabilities for the US.
Eaton Corporation is an international company that specializes in multiple projects related to infrastructure and technology. Eaton offers products and services aimed to support their clients with electrical, hydraulic and mechanical power management solutions. Eaton acts as the contractor on this project for VAFB to develop electrical updates in the Air Force Base.
Eaton Corporation selected RBT Electric, Inc. as the sub-contractor to perform the installation of UPS units on Building 8510 from Vandenberg Air Force Base. Eaton provided new UL Listed UPS units and Batteries/Cabinet while RBT Electric, Inc. provided all the tools and labor required to proceed with the installation of the equipment.
The project required to remove existing UPS units and Batteries/Cabinet, in order to install new 33kVA and 21kVA UPS units along with a new battery cabinet connected to a three-phase panelboard 480Y/277V. The RBT team was required to install a new bypass switch and reinstall existing feeders, along with reinstallation of the Maintenance Bypass Panelboard (MBP) to reliably supply critical loads on Building 8510 against power blackouts.
RBT Electric, Inc. also developed the installation of control wiring and designed single line electrical drawings on AutoCAD related to the installation in accordance with the standards from the 2008 edition of the National Electrical Code (NEC).